May 30th, 2014
Here is the latest installment of Lola, from its creator Todd Clark.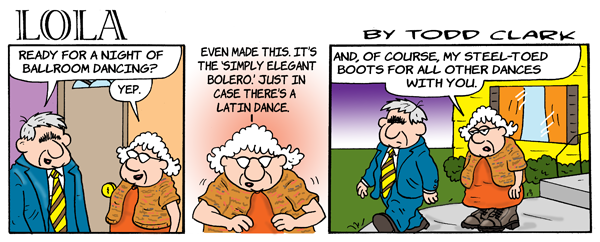 Want to knit the Simply Elegant Bolero? Get the free pattern here.
***
By the way, Todd Clark was recently featured in the Idaho Press-Tribune — way to go Todd!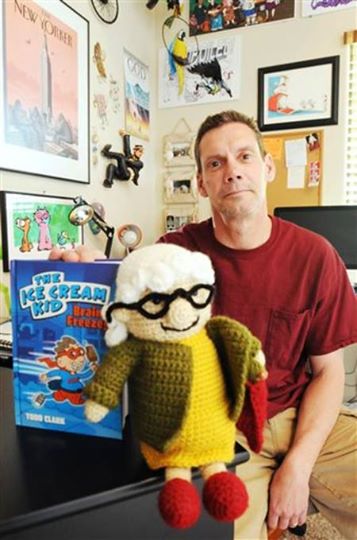 Knit or crochet the Lola seen in the photo above, get the free pattern here.
Enjoy other installments of Lola here.